Odo Solutions
Online Platforms & Mobile Applications
A World of Opportunities
Your Trusted Partner
Benefit from our profound industry expertise:
Our online platforms are customisable white-label solutions and can be easily integrated into existing websites (plug-and-play) or stand alone as online portals.

We support the various business models for multi sided business platforms and commercial solutions, such as freemium, subscription, transaction-based fees, brokering/commission, membership, and listing fees and build customised solutions for any requirements.

For umbrella organisations we offer distributed networks of platforms connecting their subsidiaries.

Our standard platforms Odo Gateways™ and Odo Dealrooms™ are available as SasS with very affordable starter-packages.

Engage us for customisations, multisided business platform related software developments and mobile apps.
Connect your Platform
With more and more online platforms emerging, we support you in connecting with other platforms:
Fast and cost-effective APIs for interoperability with other platforms.

Share data on demand and benefit from the synergies with other platforms.

Create strategic partnerships and increase the relevance of your platform.

Build inclusive ecosystems and consolidate markets by integrating small and larger players alike.
Selected Projects

Central and Eastern European Chamber of Commerce in Singapore, National Business Group of EuroCham representing 11 Countries.
Member & Opportunity Platform

International Rubber Study Group – Intergovernmental Organisation for the Rubber Industry. Website and Member Platform with Reports Database

Nation Branding around Investment Opportunities initiated by the Rwandan High Commissioner in Singapore. Comprehensive Editorial Country Portal with Opportunities Gateway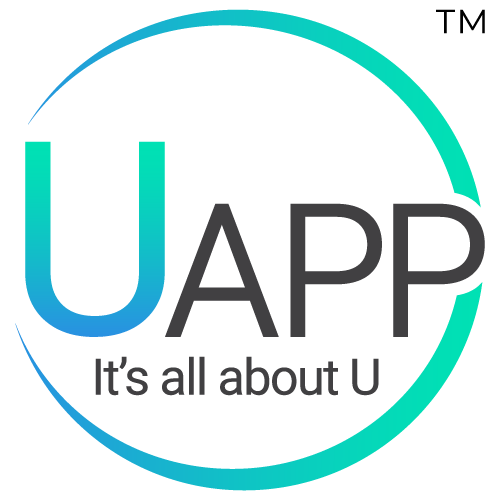 Mobile App for Health & Wellness with Admin Suite and Analytics - including Logo Design.

World Summit Award Germany, International Start-up Competition. Investor Database & Dealroom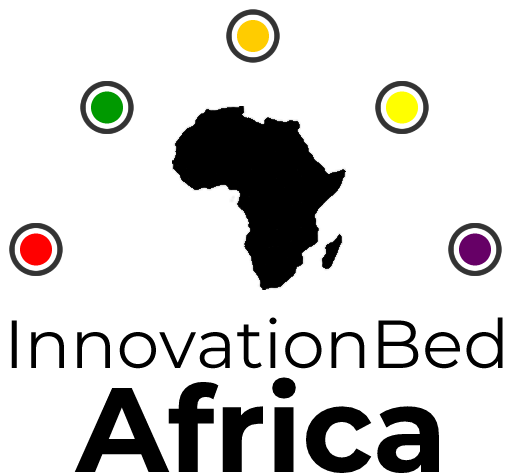 Pan African Start-up Hub based in Nigeria. Opportunity Gateway & Dealroom

International Sales Agency in the Process Industries. Logo Design & Website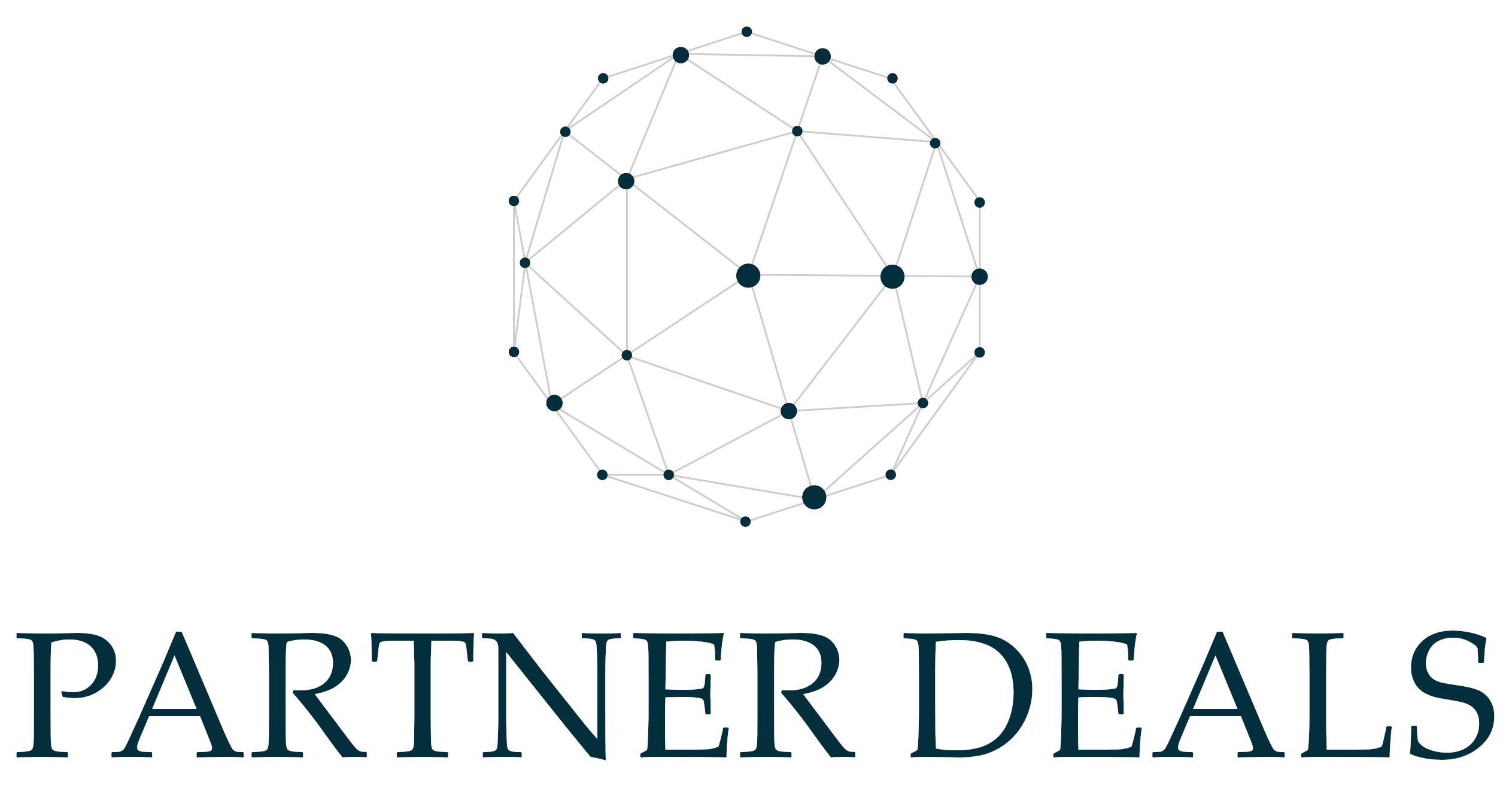 Private Dealroom for Business Opportunities Web & Mobile Application

Opportunity Platform & Dealroom for the Halal Community Web & Mobile Application

Online Platform & Dealroom for the Silver Economy. Logo Design & Platform

Agroconnect - Logo & Web Design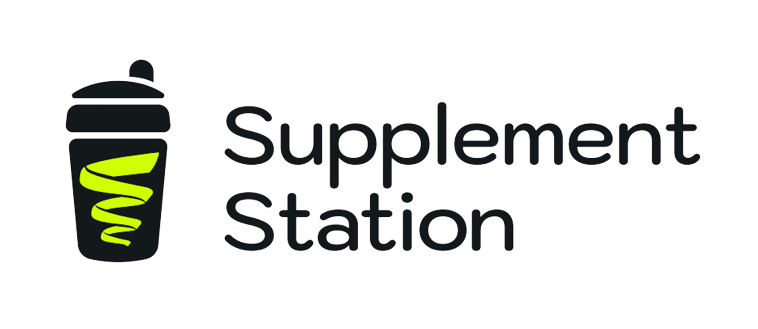 Supplement Dispensing System - Mobile App & Backend
View our Technology Stack